See How Companies Like Yours are Growing with CPYB
Upcoming Pre-Approved Events
←
February 2023
→
S
M
T
W
T
F
S
1
2
3
4
5
6
7

Eligible for 7 Hours of CE

Virtual

February 7-8, 2023

8

Eligible for 7 Hours of CE

Virtual

February 7-8, 2023

9
10
11
12
13
14
15
16
17
18
19
20
21
22
23
24
25
26
27
28
February 7-8, 2023
Eligible for 7 Hours of CE
Virtual
ABYC is pleased to bring back SUR/TECH, a virtual event providing continuing education and technical training for marine surveyors, technicians, and other industry professionals.
view event details >
March 14, 2023
11:00AM - 1:00PM EDT
Zoom
Any CPYB Candidate (or CPYB certified member) is invited to participate in this exam prep session led by Jeff Merill, CPYB. In this two-hour session, Jeff will cover key topics under each of the five Principal Knowledge categories candidates will encounter on the exam.
view event details >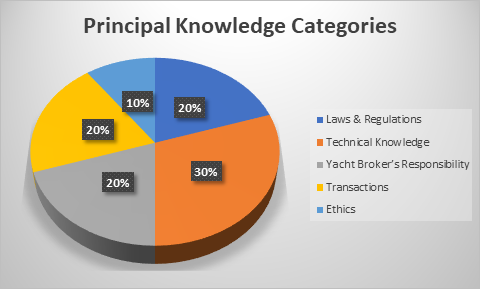 Candidates who pass the CPYB certification exam have demonstrated their knowledge of a broad range of topics that indicate their comprehensive knowledge of the industry. Exam questions are written by volunteer experts based on industry best practices, requirements, laws, and regulations. The Principal Knowledge Categories and Topics serve as a blueprint for developing the content of the exam.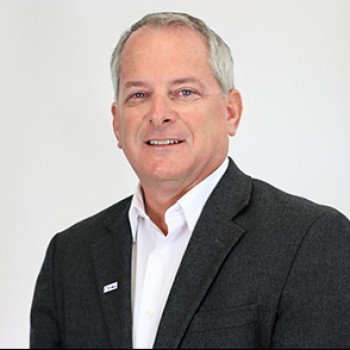 02/01/2022
(Annapolis, MD) On January 27, 2022, during the International Yacht Brokers Association's (IYBA) 2022 Annual Dinner in Sunrise, Florida, the Certified Professional Yacht Broker (CPYB) program presented the 2021 Vincent J. Petrella Chairman's Award to Gary Smith, CPYB, owner of Sarasota Yacht and Ship in Sarasota, Florida.
---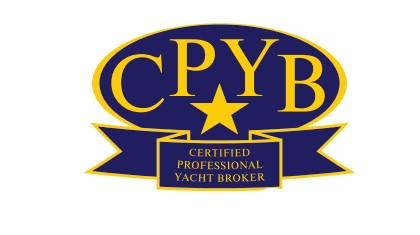 06/01/2020
Do you want to share news about recent sales, new hires, office expansion or other business updates and successes for FREE! Just send your news items by the 10th of the month along with any photos to jpskov@ybaa.yachts.