See How Companies Like Yours are Growing with CPYB
Upcoming Pre-Approved Events
←
March 2023
→
S
M
T
W
T
F
S
1
2

Host: JP Skov, CPYB, Executive Director of YBAA, Northstar Yacht Sales

Zoom

March 2, 2023




1:00PM - 2:00PM EDT

3
4
5
6
7
8
9
10
11
12
13
14

Zoom

March 14, 2023




11:00AM - 1:00PM EDT

15
16
17
18
19
20
21
22
23
24
25
26
27
28
29
30
31
April 19, 2023
2:00PM - 3:00PM EDT
Host: CYBA with Jeff Merrill, CPYB, CAC CHAIR - Owner, Jeff Merrill Yacht Sales, Inc.
Zoom
Jeff will share some suggestions about what you can you do for your buyer and/or seller before, during and after the survey, trial run, haul out, etc. to improve your chances for a successful outcome.
view event details >
May 17, 2023
2:00PM - 3:00PM EDT
Managing Conflicts in Yacht Brokerage-Panel Discussion
Zoom
During this panel discussion, attorneys and brokers will provide subject matter expertise. Hear their testimonials and professional experiences on the art of conflict resolution in the industry. This program will provide you with best practices and creative takeaways to help you resolve buyer-seller disputes and other challenges within the industry.
view event details >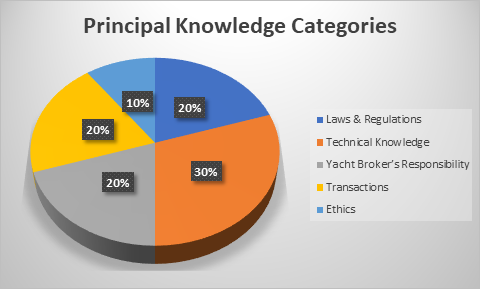 Candidates who pass the CPYB certification exam have demonstrated their knowledge of a broad range of topics that indicate their comprehensive knowledge of the industry. Exam questions are written by volunteer experts based on industry best practices, requirements, laws, and regulations. The Principal Knowledge Categories and Topics serve as a blueprint for developing the content of the exam.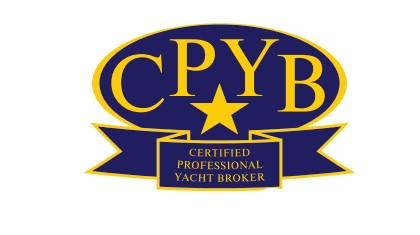 06/01/2020
Do you want to share news about recent sales, new hires, office expansion or other business updates and successes for FREE! Just send your news items by the 10th of the month along with any photos to jpskov@ybaa.yachts.