10/25/2021
Announcement – 2021 CPYB Vincent J. Petrella Chairman's Award Nominations Now Open
Nominations will be accepted until November 14, 2021.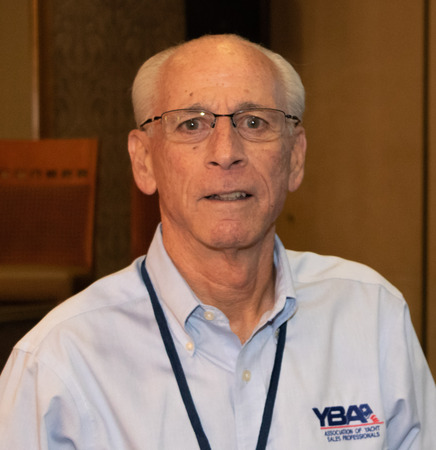 Nominations are now open for the 2021 Vincent J. Petrella Chairman's Award. This award, established in 2019, recognizes a CPYB who exemplifies exceptional service and support in the promotion of the profession and the CPYB program.
Carmine Galati Sr., CPYB, founder of Galati Yacht Sales was our first award recipient; Alan Powell, CPYB, Founder, Capital City Yachts was the 2020 recipient.
We are asking for your assistance in identifying and nominating individuals who you feel meet these criteria:
A CPYB in good standing
Actively engage in boating/sailing activities on a local, regional and/or national level
Exemplify the professionalism, ethical behavior, and business practices that are the trademark of the CPYB certification
Actively promote the CPYB program as a way for industry professionals to demonstrate their knowledge and professionalism
The recipient will be chosen based on evidence provided by the nominator as part of the application. In January 2022, the recipient will be awarded an engraved Weems & Plath gift as their personal keepsake and highlighted in a press release and on the CPYB website.
Please submit nominations by Sunday, November 14, 2021.
Click this link to access the online Nomination Form